"Unbekannte Objekte"
Auf dieser Seite zeige ich einige Objekte, bei denen ich den Hersteller bislang nicht herausfinden konnte.
Vielleicht kann mir jemand weiterhelfen?

The manufacturer of the objects on this site is unknown to me.
Maybe someone can help?
Sämtliche Bilder auf dieser Internetseite mit Objekten aus meiner Sammlung unterliegen dem Urheberrecht. Die Rechte liegen bei mir. Die Bilder dürfen ohne meine Genehmigung nicht verwendet, verändert, verteilt oder abgedruckt werden.
All pictures from my collection © by Ralf J. Schumann.
No use without permission.

Ich würde mich über eine Spende zur Erweiterung und zum Erhalt dieser Internetseite sehr freuen. Vielen Dank im voraus!

I would be glad if you'd like to send a donation to support the maintenance and expansion of this website. Thank you in advance!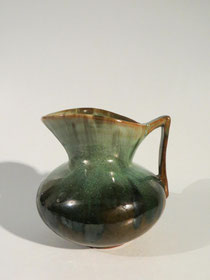 Unbekannte Vase /

unknown vase
Form 23 (12 cm)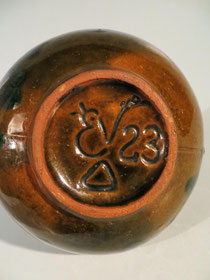 Unbekannte Vase /

unknown vase
Form 23 (12 cm)

Bodenmarkierung / base marking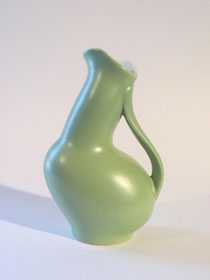 Unbekannte Vase /

unknown vase
Form 216/17 (17 cm)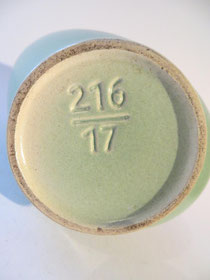 Unbekannte Vase /

unknown vase
Form 216/17 (17 cm)

Bodenmarkierung / base marking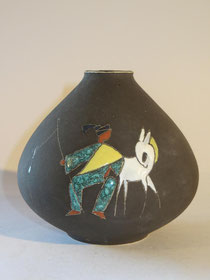 Unbekannte Vase /

unknown vase
Form 315 (11 cm)

Bodenmarkierung / base marking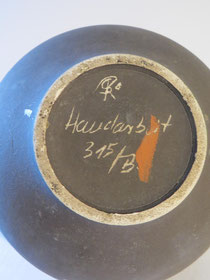 Unbekannte Vase /

unknown vase
Form 315 (11 cm)

Bodenmarkierung / base marking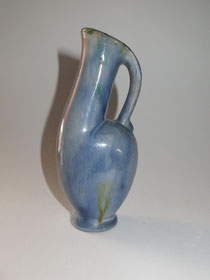 Unbekannte Krugvase
/ unknown jug vase

Form 401/15 (15 cm)

Eventuell mit Spuren von Uranglasur /

maybe with small parts of uranium glaze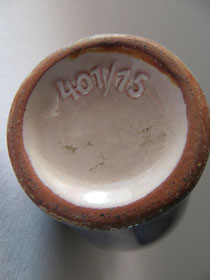 Unbekannte Krugvase
/ unknown jug vase

Form 401/15 (15 cm)

Eventuell mit Spuren von Uranglasur /

maybe with small parts of uranium glaze
Bodenmarkierung / base marking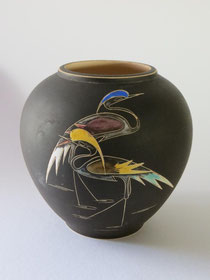 Unbekannte Vase /

unknown vase

Form 2007 D (12 cm)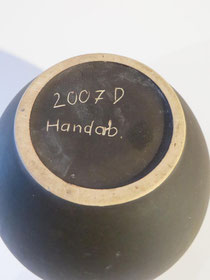 Unbekannte Vase /

unknown vase

Form 2007 D (12 cm)

Bodenmarkierung / base marking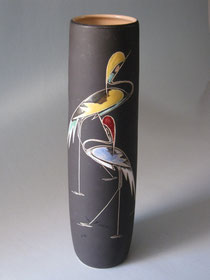 Unbekannte Vase /

unknown vase
Form 2042 (23 cm)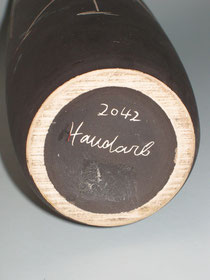 Unbekannte Vase /

unknown vase
Form 2042 (23 cm)


Bodenmarkierung / base marking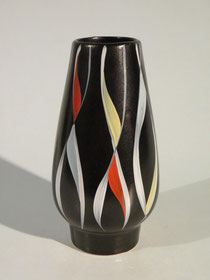 Unbekannte Vase /

unknown vase
Form 2207 (12,5 cm)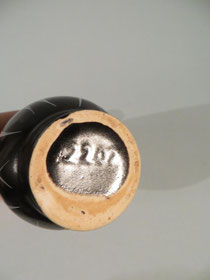 Unbekannte Vase /

unknown vase
Form 2207 (12,5 cm)

Bodenmarkierung / base marking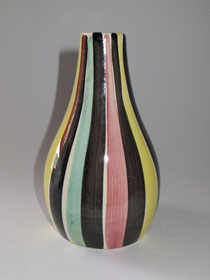 Unbekannter Lampenfuß /

unknown lamp base

Form 9153 (17 cm)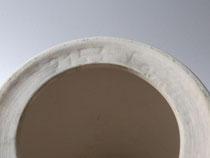 Unbekannter Lampenfuß /

unknown lamp base

Form 9153 (17 cm)

Bodenmarkierung / base marking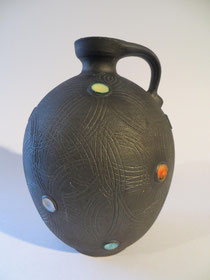 Unbekannte Krugvase /

unknown jug vase
keine Bodenmarkierung /

no marks at the base
16 cm hoch / high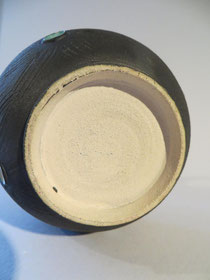 Unbekannte Krugvase /

unknown jug vase
keine Bodenmarkierung /

no marks at the base
16 cm hoch / high

Bodenmarkierung / base marking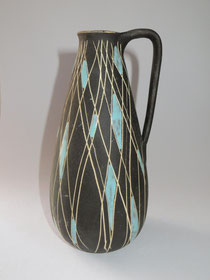 Unbekannte Krugvase /

unknown jug vase
keine Bodenmarkierung, rote Tonmasse /

no marks at the base, red clay
20 cm hoch / high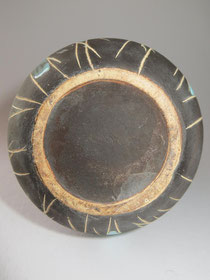 Unbekannte Krugvase /

unknown jug vase
keine Bodenmarkierung, rote Tonmasse /

no marks at the base, red clay
20 cm hoch / high

Bodenmarkierung / base marking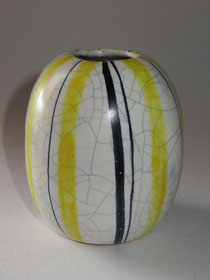 Unbekannte Vase /

unknown vase
keine Bodenmarkierung, rote Tonmasse /

no marks at the base, red clay

10 cm hoch / high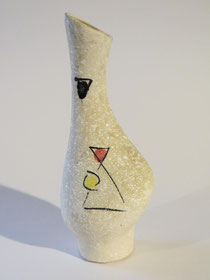 Unbekannte Vase /

unknown vase
keine Bodenmarkierung, rote Tonmasse /

no marks at the base, red clay
16,5 cm hoch / high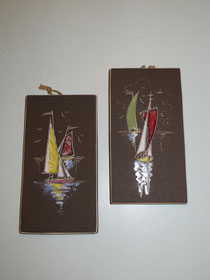 Unbekannte Wandplatten,

Keine Markierung auf der Rückseite /

unknown wall plates,

no marks on the back side

12,5 x 6,5 cm
Not available / not for sale